WHO WE ARE
Erudite Millennium Limited was established in 2012 to project language practice beyond the Nigerian academia and cater for linguistic needs of the society.
OUR MISSION
To combine aggressive strategic training with quality products and services at reasonable prices to cater for linguistic needs of Nigerians and others.
OUR TEAM
At Erudite Millennium Ltd, we are blessed with a combined pool of resource persons from talented young trainers to distinguished lecturers outsourced from prestigious universities.
WHAT WE DO
Erudite Millennium Limited is here to help you achieve your dream through our trusted services. If your goal is simply to pass your foreign exam once or improve your communication skills, you are in the right place. Our first priority is our clients and our goal is always to exceed your expectations.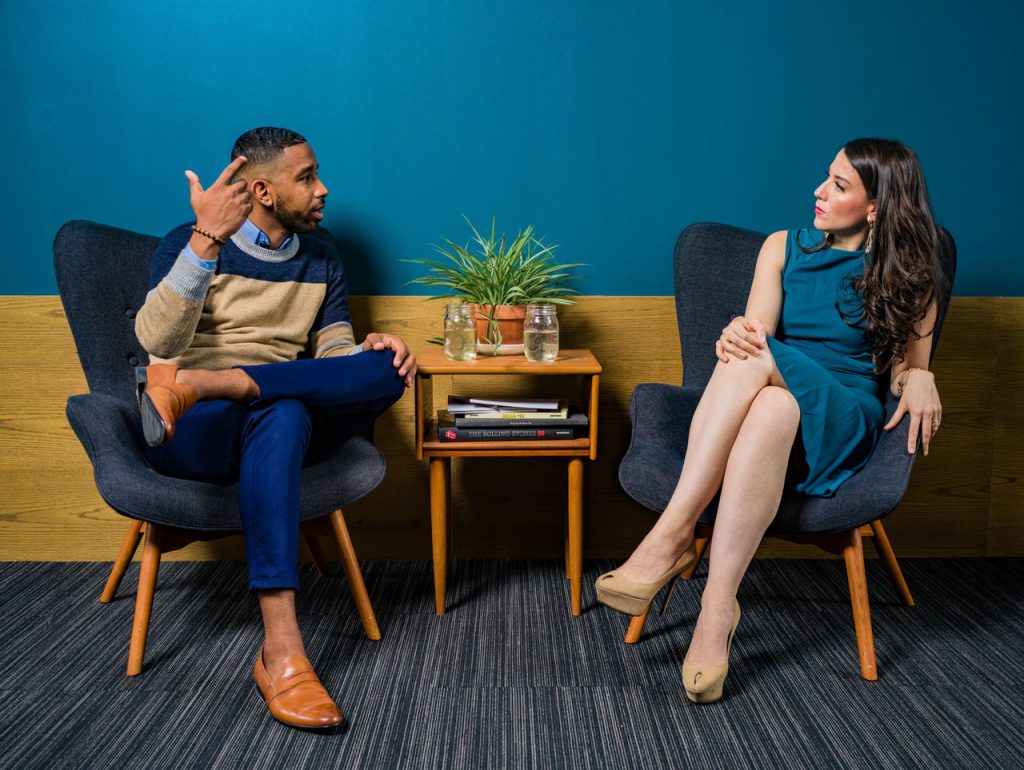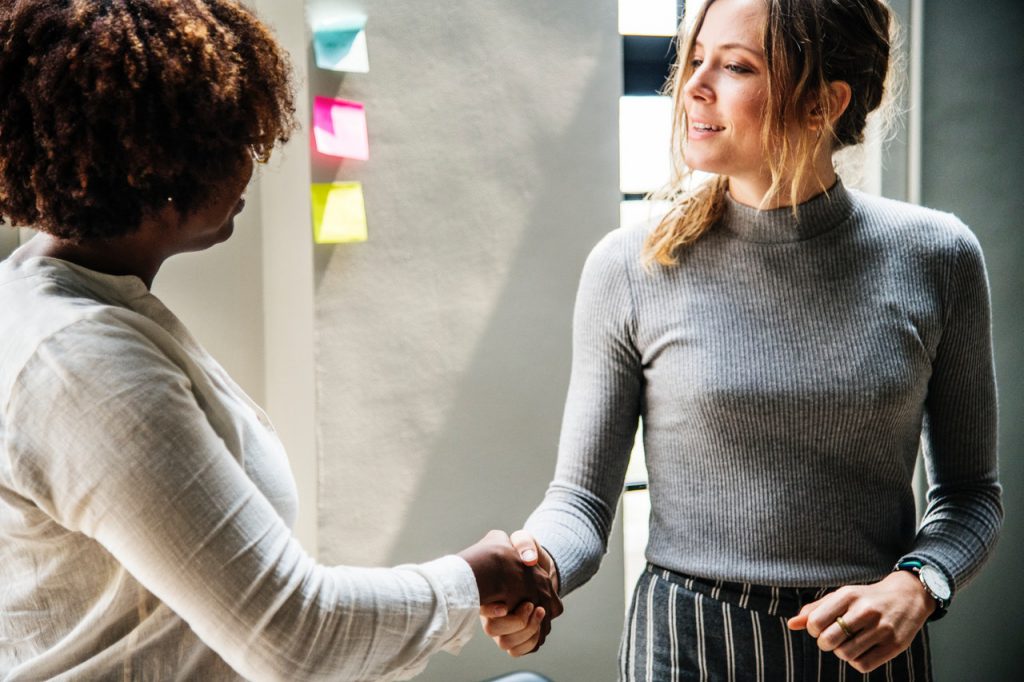 Foreign examinations success
What our clients are saying