Welcome to Erudite Millennium Ltd
One -of a kind- institute in Africa
A student just won 4 million dollar scholarship to study in Harvard, MIT, Stanford and 24 other leading universities. Why him? He designed a device to help disadvantaged communities.
It is not just about passing SAT and IELTS again but having a rich profile.
Join Erudite Fourth Industrial Revolution Programme to build your CV.
Gain admission to 200 level directly in Nigeria or abroad. Join Erudite Cambridge A' Level Class. We deliver the best results within the shortest possible time.
Erudite Remedial O' Level Class remedied maths phobia within 3 months! If your WASSCE result is not strong enough or you are weak in some subjects, Erudite Cambridge IGCSE Class is for you.
Talk to us!

SAT or ACT?
IELTS or TOEFL?
GRE or GMAT?
OET or PTE?
German, French or Spanish?
Arabic or Mandarin?
Erudite Millennium Ltd is an academic institution established in 2012 to project language practice beyond the Nigerian academia and also prepare students for foreign examinations which include: Cambridge A' Level, IGCSE, SAT, GRE, IELTS, TOEFL, etc. We also prepare students for foreign languages and help process foreign admission.
We welcome prospective students, parents and guardians.
We are delighted that you have found our website!
Our team looks forward to working with you.
What exam are you preparing for?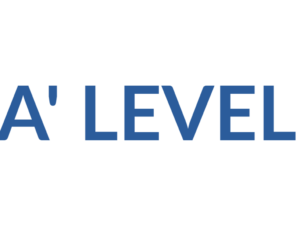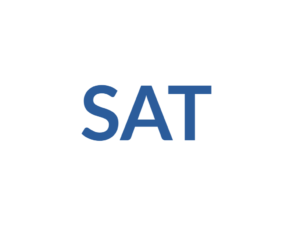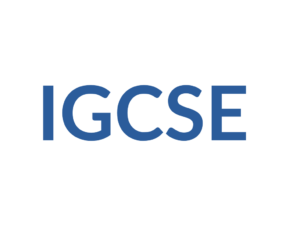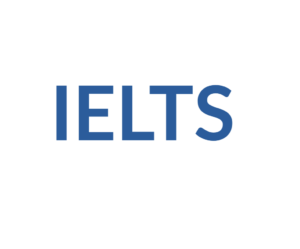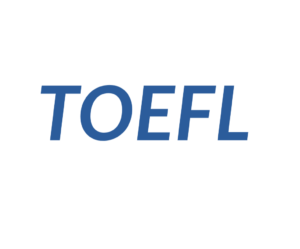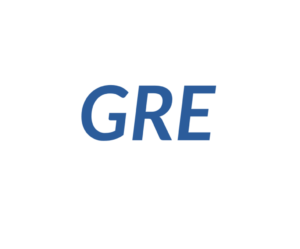 Let the numbers speak for us
What our clients are saying
What our clients are saying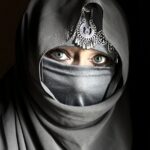 In my opinion, Erudite is not a place for the weak minded. It is a place for strong and determined people with eagerness to succeed. As someone who came from outside the country, coming to Erudite most certainly opened my eyes to a lot of things, not only to my surroundings but also within myself. I was able to sail through beautifully and successfully. It definitely wasn't a wrong choice to come here. I appreciate all I've been given at Erudite and value the experiences I received here.
SAFIYYAH, Saudi Arabia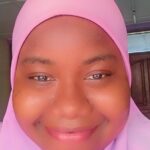 Of course, Erudite Millennium limited is the best place to study for both local and international exams with long-lasting certificates and knowledge. I know this because I prepared for my A' Level Cambridge examination there and it was indeed a success.
MARYAM, Nigeria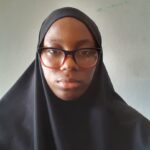 What is most notable about Erudite is the utmost professionalism and diligence of the staff members, coupled with the determination to give excellent results in a short period of time and make unimaginable progress. I scored 35/36 in ACT English, A*AA (16/16) in Cambridge A' Level, 1410/1600 in SAT and an overall band score of 8/9 in IELTS, with a band 9 in listening and band 8 in academic writing. For parents who seek both academic and social excellence for their children, Erudite Millennium Limited is the best bet.
AISHAH, Nigeria