Have you heard of a boarding school in Ibadan, Nigeria that recently set a world record?
This unique school prepared 21 students for Cambridge A' Level examination that usually takes 2 years in the UK within the world's shortest time of 4-6 months. All the students passed without recording a single 'U' in any subject. That is, no 'F'. Many Nigerians home and abroad celebrated this achievement.
This outstanding school produced a student who scored 800/800 in SAT mathematics after just one month boot camp. The student is currently studying on scholarship in the United States of America.
Our Fourth Industrial Revolution (4IR)
Our Fourth Industrial Revolution programme has produced students, young secondary school leavers, who cloned popular apps like Facebook, Twitter, WhatsApp, Firstbank, Opay and Jumia, and built their own weather forecast app and website within 3 months?
Erudite International Knowledge Village
First-of-its-kind conglomerate of schools in Africa for raising 21st-century total children and creating multiple careers for future leaders.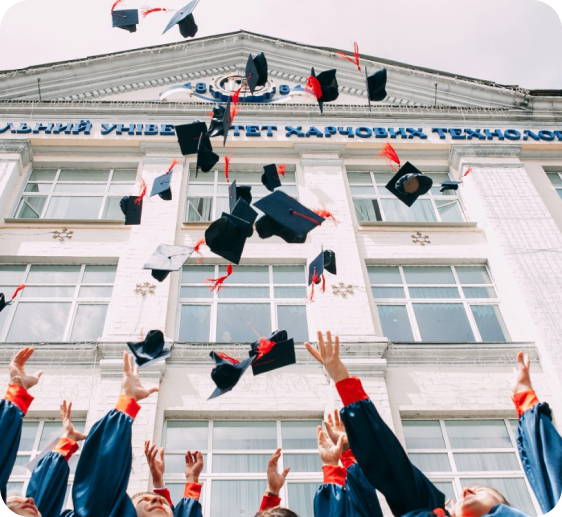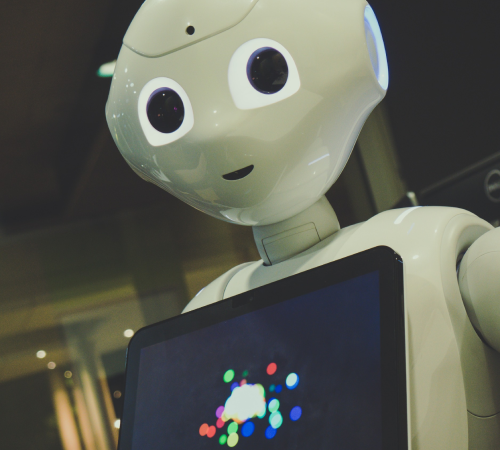 Erudite Tech Academy 

An academy for building specialist tech skills in python programming, cyber security, cloud infrastructure, mobile application development, animation, data science, and so on. Your child can be a doctor and still be a data scientist. He can also be a lawyer and, at the same time, a cyber security expert.
Erudite Vocational School
A school for acquiring and practising vocations like modern auto repair and maintenance, electrification and electronics, carpentry and wood work, fashion designing, painting and interior decoration, catering and baking, photography and digital marketing, etc.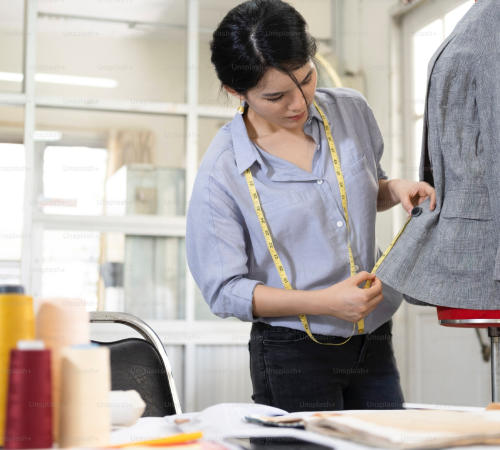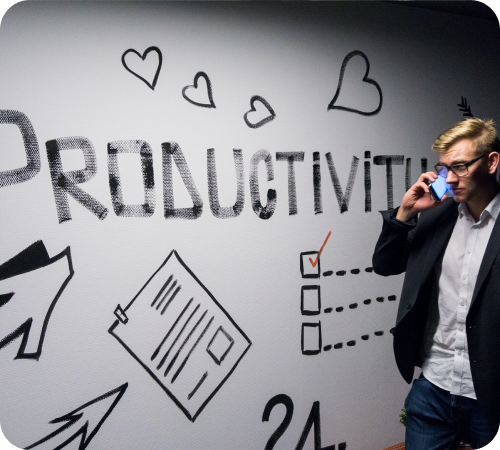 Erudite School of Human Development
A school for developing human capacities in the areas of business, entrepreneurship, management, ICAN/ACCA training, literacy, public speaking, communication skills, and continuous professional development, among others.
Erudite Language School
A school that gives future leaders a platform to learn two international languages simultaneously, such as German with Spanish, Arabic with French or Qur'an memorisation and enables them to communicate with diverse communities. It gives Nigerians in the diaspora whose children have lost touch with our indigenous languages the opportunity to learn Yoruba, Hausa or Igbo. The Language School also offers francophone countries an opportunity to learn English within the Nigerian environment.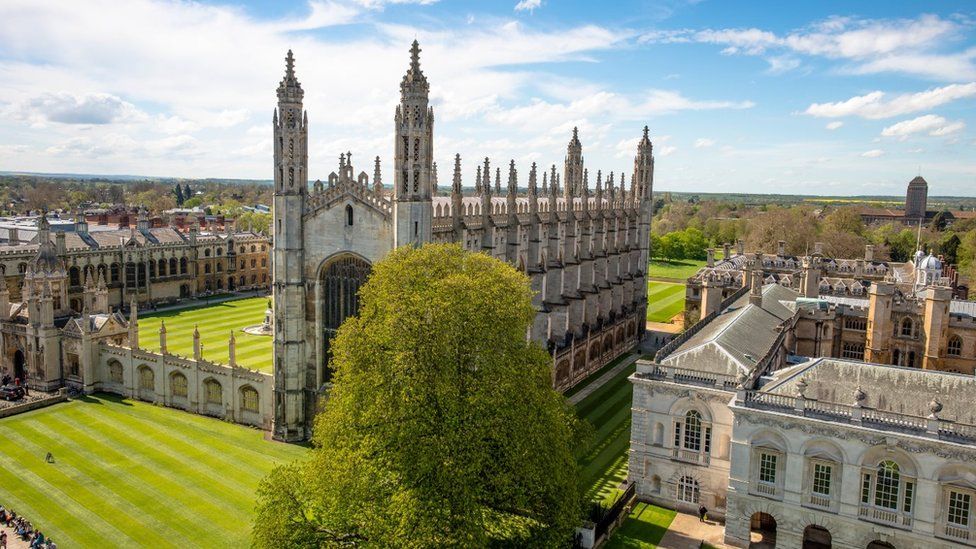 Erudite Gap Year School
A foreign exam preparatory school that successfully delivers the 2-year Cambridge A' Level programme in 6 months, project-oriented Forth Industrial Revolution (4IR) Programme in 3 months and IELTS and TOEFL in 10 days. 
If your child is interested in admissions and scholarships globally, Cambridge A' Level, SAT, IELTS and 4IR together are essential. If your child is interested in the US and Canadian admissions and scholarships, SAT, IELTS and 4IR will greatly help. If your child is interested in direct entry admissions in Nigeria without geographical limitations or in 3 years degrees in the UK, Europe and Australia, Cambridge A' Level only is sufficient.
Erudite Model High School
Erudite boasts of students from across the globe coming into the institute to learn. Meet Abdulah Mutairu who came all the way from Liberia, quitting his university to be groomed at Erudite Millennium Ltd. He is currently a student at the University of British Columbia, which is the 2nd best University in Canada and the 37th best in the world. 
All the way from Huston, Texas, USA, Adewumi came for Cambridge A' Level while Aliyah, Opoola and Nusaibah came for SAT boot camp. Muzamil also came from South Carolina, USA. This is a testament to the fact that Erudite is a safe haven for students across the world and where you are coming from does not matter.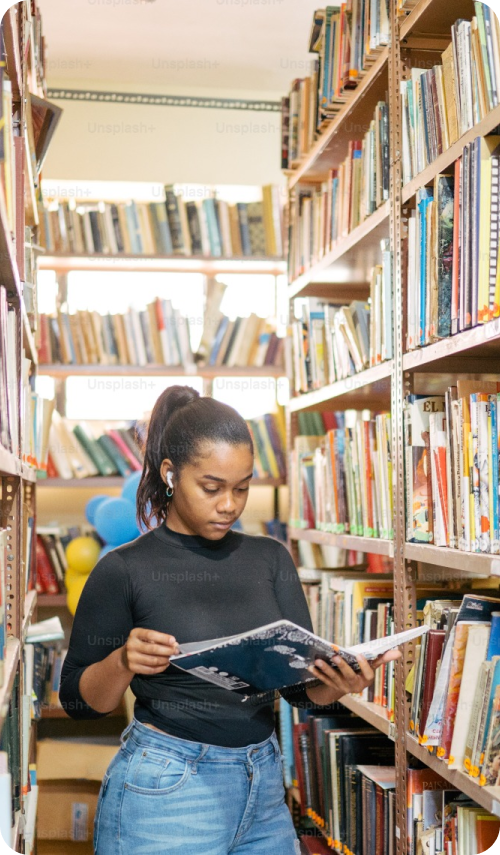 Why won't your child be in this school?
Where You are coming from is not an issue
Where your child is coming from is not an issue. This is a full boarding facility in Ibadan, Nigeria with students from USA, UK, Saudi Arabia, Ireland, Qatar, Israel, Malaysia and Liberia
What our students are saying