The Graduate Record Examination (GRE) General Test is a standardised test prepared to compare the qualifications of applicants for admissions. It is owned and administered by Educational Testing Service (ETS). The GRE General Test is offered as a computer-based test administered at testing centers and institutions. Applicants come from varying educational and cultural backgrounds and the GRE General Test provides schools with a common measure for comparing candidates' qualifications. GRE scores are used by admissions or fellowship panels to supplement your undergraduate records, recommendation letters and other qualifications for graduate-level study. The GRE General Test features question types that closely reflect the kind of thinking you'll do in graduate or business school. It comprises three sections:
Overall, score requirements depend on the institution and course of study.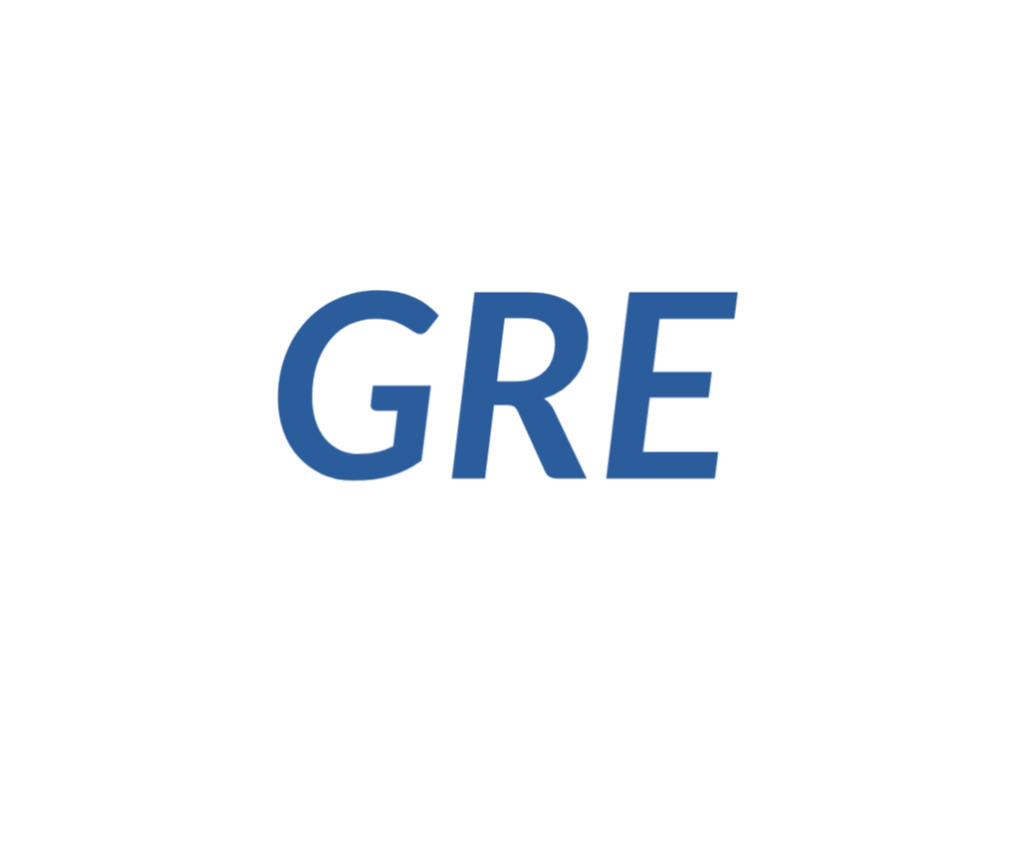 Prospective graduate and business school applicants from all over the world who are interested in pursuing a master's, MBA, specialized master's in business or doctoral degree take the GRE General Test.
Registration and Validity
The GRE is available at online testing centres. It costs $205 to register. GRE scores are valid for five years.
What our clients are saying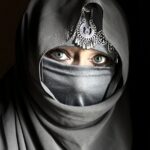 In my opinion, Erudite is not a place for the weak minded. It is a place for strong and determined people with eagerness to succeed. As someone who came from outside the country, coming to Erudite most certainly opened my eyes to a lot of things, not only to my surroundings but also within myself. I was able to sail through beautifully and successfully. It definitely wasn't a wrong choice to come here. I appreciate all I've been given at Erudite and value the experiences I received here.
SAFIYYAH, Saudi Arabia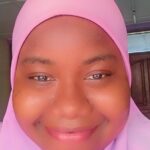 Of course, Erudite Millennium limited is the best place to study for both local and international exams with long-lasting certificates and knowledge. I know this because I prepared for my A' Level Cambridge examination there and it was indeed a success.
MARYAM, Nigeria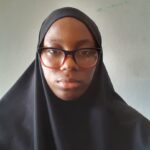 What is most notable about Erudite is the utmost professionalism and diligence of the staff members, coupled with the determination to give excellent results in a short period of time and make unimaginable progress. I scored 35/36 in ACT English, A*AA (16/16) in Cambridge A' Level, 1410/1600 in SAT and an overall band score of 8/9 in IELTS, with a band 9 in listening and band 8 in academic writing. For parents who seek both academic and social excellence for their children, Erudite Millennium Limited is the best bet.
AISHAH, Nigeria