Our language school offers a 3-month English Language Immersion Programme targeted at Francophone Africans and other individuals who are interested in learning the English language. Our language school also provides courses in five international languages and three local languages. These courses help individuals boost their chances at securing work and study opportunities. Bilingualism has been scientifically proven to heighten brain performance and increase networking skills.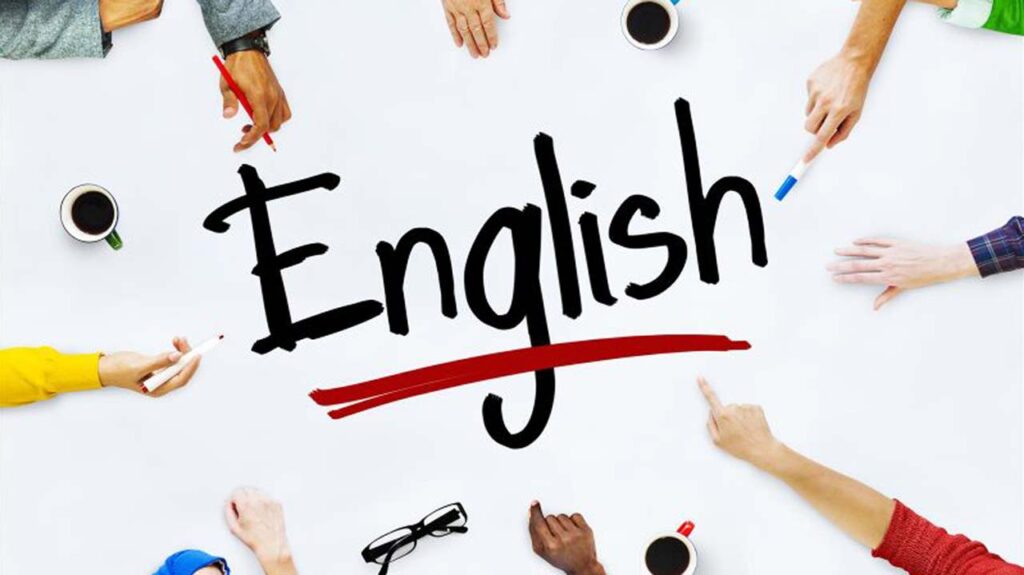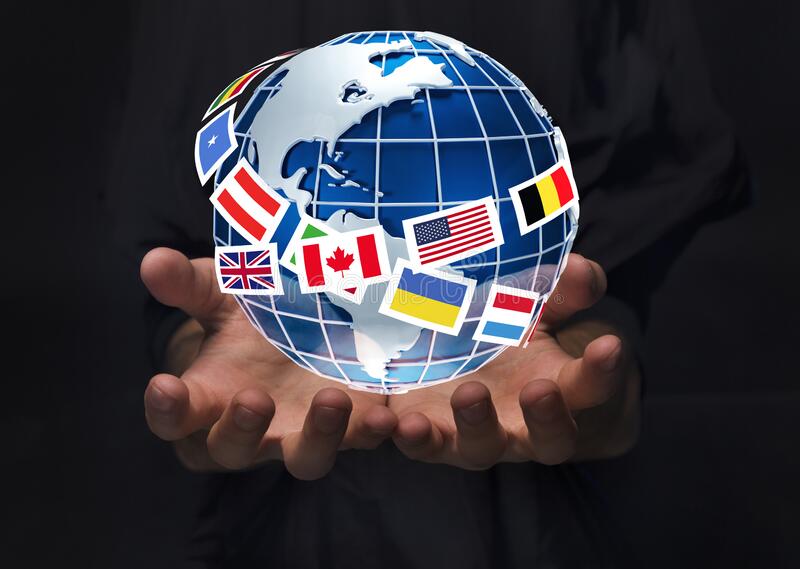 German sociolinguist Ulrich Ammon says that what determines whether something is a world language is its "global function", which is to say its use for global communication, in particular between people who do not share it as a native language and with use as a lingua franca—i.e. in communication where it is not the native language of any of the participants—carrying the most weight.
Our international language courses include:
Language is a major tool which helps people communicate and express themselves. It is also a significant part of a culture. Native or local languages have ancestral and historic values cherished by the people of a community. Language and culture have also been identified as indistinguishable and they have a deeply complicated relationship. Language is not only the true measure of words, linguistic concepts and creation of sentences, but also special cultural values, societal structures and processes of comprehension.
Our local language courses include: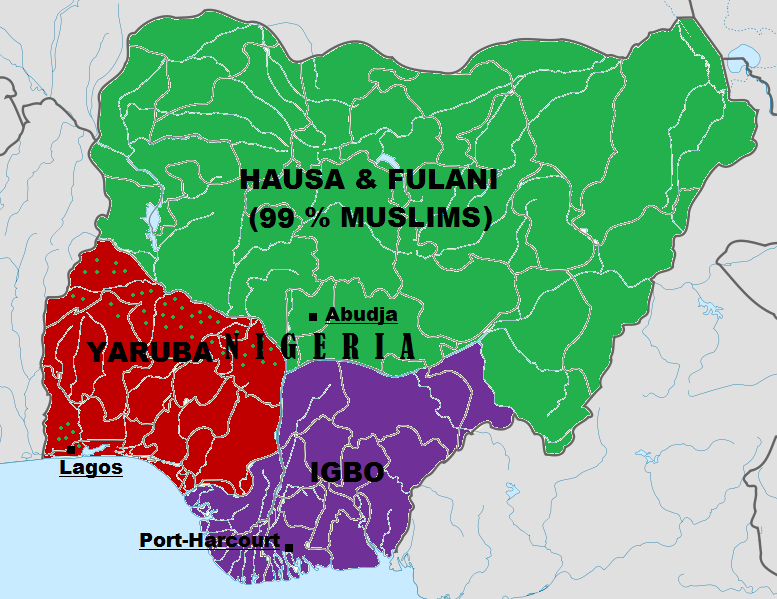 What our clients are saying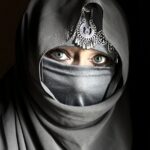 In my opinion, Erudite is not a place for the weak minded. It is a place for strong and determined people with eagerness to succeed. As someone who came from outside the country, coming to Erudite most certainly opened my eyes to a lot of things, not only to my surroundings but also within myself. I was able to sail through beautifully and successfully. It definitely wasn't a wrong choice to come here. I appreciate all I've been given at Erudite and value the experiences I received here.
SAFIYYAH, Saudi Arabia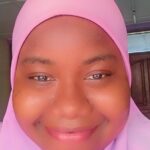 Of course, Erudite Millennium limited is the best place to study for both local and international exams with long-lasting certificates and knowledge. I know this because I prepared for my A' Level Cambridge examination there and it was indeed a success.
MARYAM, Nigeria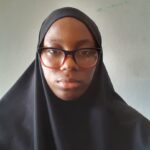 What is most notable about Erudite is the utmost professionalism and diligence of the staff members, coupled with the determination to give excellent results in a short period of time and make unimaginable progress. I scored 35/36 in ACT English, A*AA (16/16) in Cambridge A' Level, 1410/1600 in SAT and an overall band score of 8/9 in IELTS, with a band 9 in listening and band 8 in academic writing. For parents who seek both academic and social excellence for their children, Erudite Millennium Limited is the best bet.
AISHAH, Nigeria