Test of English as a Foreign Language (TOEFL) is a standardised test prepared to measure the English Language ability of non-native speakers wishing to enrol in English-speaking universities to ensure they are able to proceed and succeed on their chosen course in a country where the curriculum is taught in English. It is owned and administered by Educational Testing Service (ETS). It assesses ability to both speak and understand English. The TOEFL test is usually conducted in the form of an online test (TOEFL iBT), but if the test centre does not have an internet connection, then a paper-based test can be offered. The test has been taken by over 27 million people worldwide and is acceptable in over 130 countries.
The TOEFL test is divided into four sections:
Overall, scores on TOEFL (iBT) range between 0 and 120. Score requirements depend on the institution and course of study.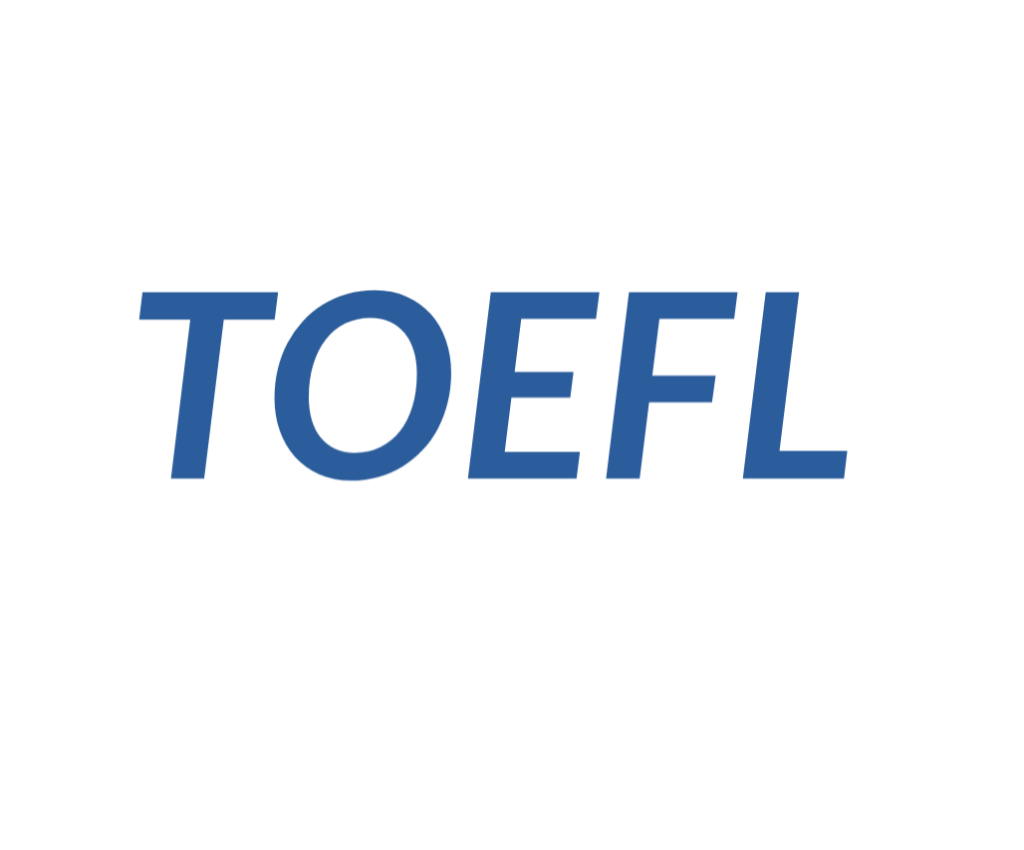 At Erudite Millennium Ltd, there are two modes of classes for our TOEFL students.
Online – We use online learning platforms to carry out teaching at agreed periods.
Onsite – Students come to our class at agreed times for classes.
Who should take the TOEFL
Students who have received their education in non-English speaking countries are often required to demonstrate an acceptable level of English proficiency on the TOEFL in order to be considered for admission into colleges and universities. Workers who are applying for visas and English language learners tracking their English progress can also take the TOEFL test.
Our training lasts for two weeks and the result is valid for two years.
What our clients are saying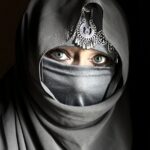 In my opinion, Erudite is not a place for the weak minded. It is a place for strong and determined people with eagerness to succeed. As someone who came from outside the country, coming to Erudite most certainly opened my eyes to a lot of things, not only to my surroundings but also within myself. I was able to sail through beautifully and successfully. It definitely wasn't a wrong choice to come here. I appreciate all I've been given at Erudite and value the experiences I received here.
SAFIYYAH, Saudi Arabia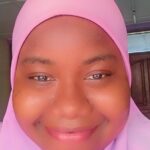 Of course, Erudite Millennium limited is the best place to study for both local and international exams with long-lasting certificates and knowledge. I know this because I prepared for my A' Level Cambridge examination there and it was indeed a success.
MARYAM, Nigeria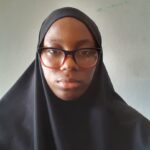 What is most notable about Erudite is the utmost professionalism and diligence of the staff members, coupled with the determination to give excellent results in a short period of time and make unimaginable progress. I scored 35/36 in ACT English, A*AA (16/16) in Cambridge A' Level, 1410/1600 in SAT and an overall band score of 8/9 in IELTS, with a band 9 in listening and band 8 in academic writing. For parents who seek both academic and social excellence for their children, Erudite Millennium Limited is the best bet.
AISHAH, Nigeria