We offer top professional experience through a blend of discussion and hands-on workshops in Public Speaking, Creative Writing, Error-Free Communication, Writing for Career Development and Beginners French Class. We have designed these courses to suit everyone. Let's get you primed up to communicate ideas better through our range of special communication courses.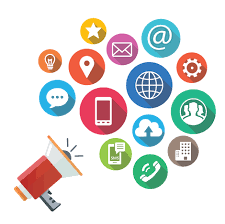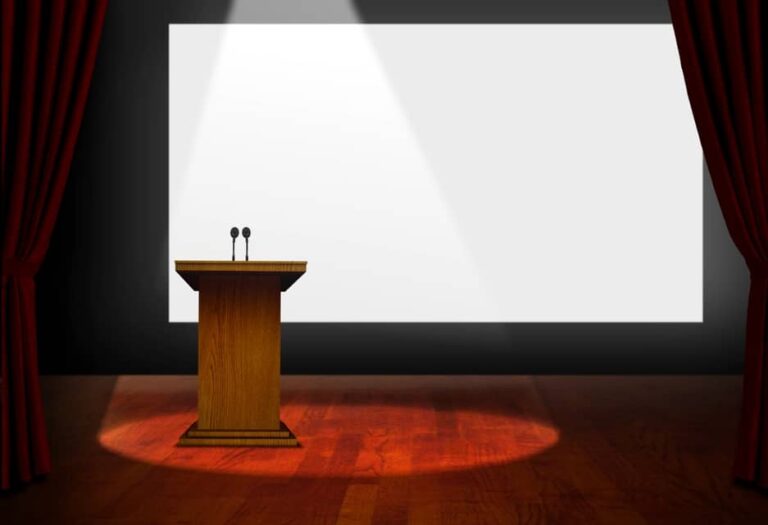 Public speaking is used for many different purposes, but usually as some mixture of teaching, persuasion, or entertaining. Each of these calls upon slightly different approaches and techniques. If a speech was considered to be a good speech, it would impact the individuals' lives whether they listened to it directly or not.
A lot of people say they don't like public speeches. They may even admit to being afraid of it since fear of public speaking is a very common fear. Or they may just be shy or introverted. In order to overcome this, join our public speaking class where we transform our clients to wordsmiths and influencers through the power of words and delivery. You can become the next person to sell ice to the Eskimos when you enroll in our Public Speaking class.
A statement of purpose (SoP) which is also called a personal statement is an essay or other written statement written by an applicant, often a prospective student applying to some college, university, or graduate school. The application essay is a common part of the university and college admissions process. In a personal statement, the student writes about what they hope to achieve in the university course, what they hope to do after the course and why they are applying to this particular university.
Unleash your thoughts, put them in our wagon of creative drivers. We can wheel your ideas from conceptualization to being a self-published writer. Award winning essay, poetry, book, copy, content writing, Statement of Purpose (SoP) and blogging, we are big on this platform with our creative team.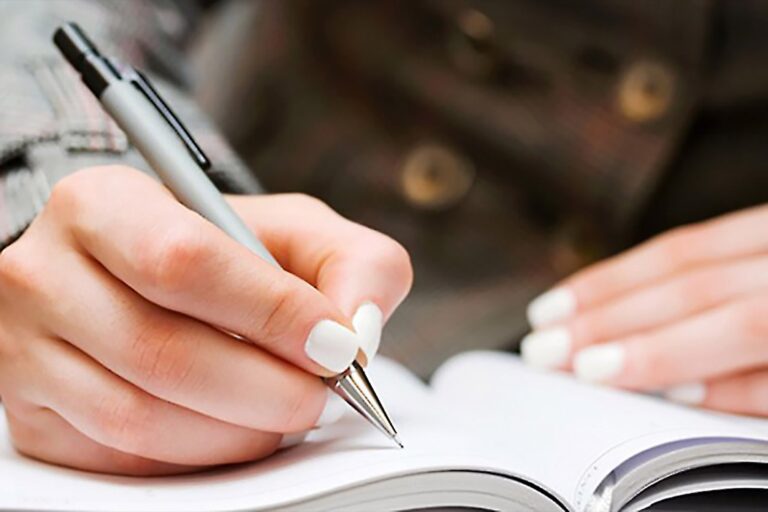 What our clients are saying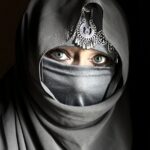 In my opinion, Erudite is not a place for the weak minded. It is a place for strong and determined people with eagerness to succeed. As someone who came from outside the country, coming to Erudite most certainly opened my eyes to a lot of things, not only to my surroundings but also within myself. I was able to sail through beautifully and successfully. It definitely wasn't a wrong choice to come here. I appreciate all I've been given at Erudite and value the experiences I received here.
SAFIYYAH, Saudi Arabia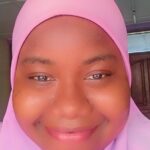 Of course, Erudite Millennium limited is the best place to study for both local and international exams with long-lasting certificates and knowledge. I know this because I prepared for my A' Level Cambridge examination there and it was indeed a success.
MARYAM, Nigeria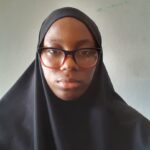 What is most notable about Erudite is the utmost professionalism and diligence of the staff members, coupled with the determination to give excellent results in a short period of time and make unimaginable progress. I scored 35/36 in ACT English, A*AA (16/16) in Cambridge A' Level, 1410/1600 in SAT and an overall band score of 8/9 in IELTS, with a band 9 in listening and band 8 in academic writing. For parents who seek both academic and social excellence for their children, Erudite Millennium Limited is the best bet.
AISHAH, Nigeria