The Cambridge International Examination is an international qualification that helps students develop independent critical thinking skills, and serves as a passport to success. It is a certification that is valued by world leading universities and employers worldwide. A minimum of CCC, which equates to 10 points can give opportunities to various prime courses. The Cambridge Advanced Level programme is the gateway for admission into the most prestigious universities worldwide. It is owned and administered by the University of Cambridge International Examinations, United Kingdom. Our curriculum and track records in academic excellence has resulted in the successful placement of our students into top universities of their choice. Cambridge International AS Levels often represent the first half of an A Level course. Obtaining an A Level, or equivalent qualifications, is generally required across the board for university entrance, with universities granting offers based on grades achieved.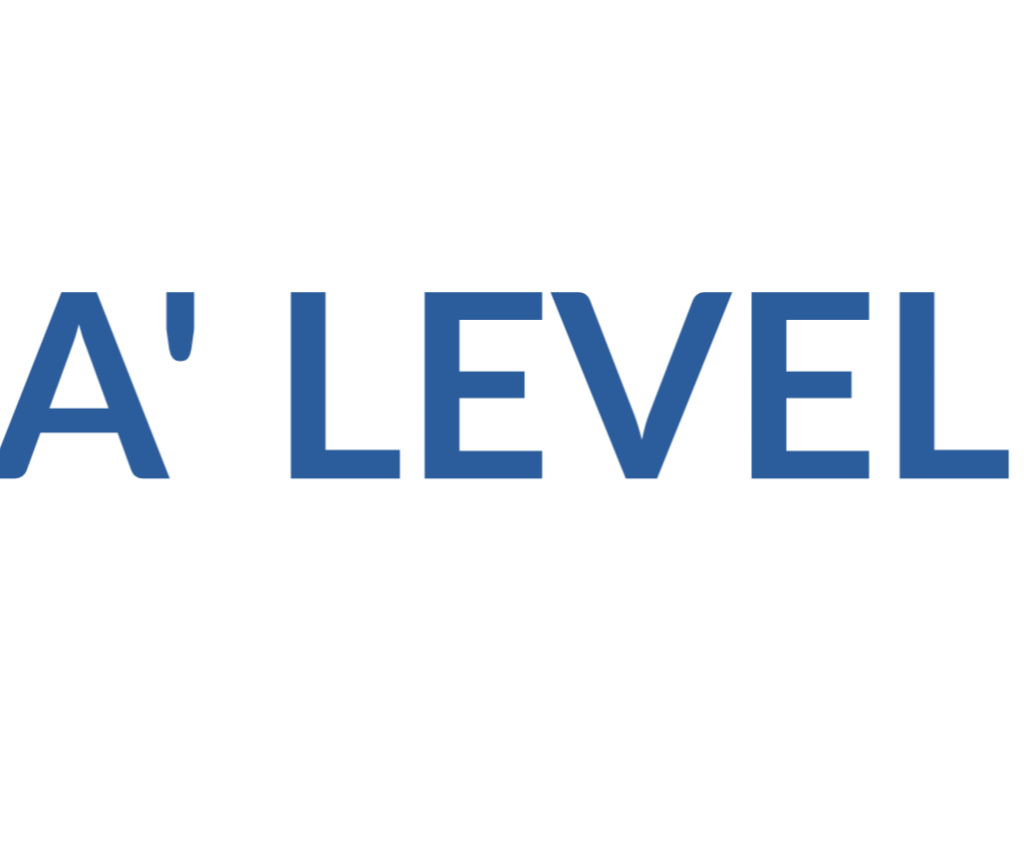 Who should take the Cambridge A' Level
Students who seek admission into reputable universities abroad should write Cambridge A' Level exams. Also, students who intend to gain admission into 200 level in federal, state or private universities in Nigeria can take Cambridge.
Our training for Cambridge A' Level is for 8 months for a fee that depends on student's subject combination.
Exam Registration and Validity
Applicants will be tested and expected to obtain the least minimum required score to gain admission into our Cambridge school. Cambridge A' Level certificate is valid for a lifetime.
What our clients are saying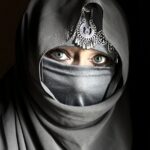 In my opinion, Erudite is not a place for the weak minded. It is a place for strong and determined people with eagerness to succeed. As someone who came from outside the country, coming to Erudite most certainly opened my eyes to a lot of things, not only to my surroundings but also within myself. I was able to sail through beautifully and successfully. It definitely wasn't a wrong choice to come here. I appreciate all I've been given at Erudite and value the experiences I received here.
SAFIYYAH, Saudi Arabia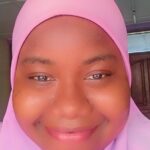 Of course, Erudite Millennium limited is the best place to study for both local and international exams with long-lasting certificates and knowledge. I know this because I prepared for my A' Level Cambridge examination there and it was indeed a success.
MARYAM, Nigeria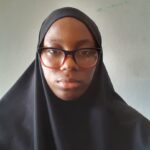 What is most notable about Erudite is the utmost professionalism and diligence of the staff members, coupled with the determination to give excellent results in a short period of time and make unimaginable progress. I scored 35/36 in ACT English, A*AA (16/16) in Cambridge A' Level, 1410/1600 in SAT and an overall band score of 8/9 in IELTS, with a band 9 in listening and band 8 in academic writing. For parents who seek both academic and social excellence for their children, Erudite Millennium Limited is the best bet.
AISHAH, Nigeria